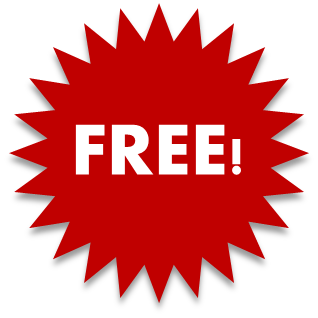 Promoting Your Events with Free Listing on Events Alert
This free event listing can increase the visibility of your events and extend your reach to more potential participants.
Are you an event organizer who is constantly on the lookout for a free and easy way to promote your events? The internet & free event listing website together brings unlimited opportunities where you can promote your event. Whether you're hosting a physical or virtual event, you'll always want to attract more participants by listing the event on the free event listing websites. Adding your event to Events Alert is easy, free, and worth the effort to discover new audiences. Listing your event on free events listing website will help you reach out to a wider audience without the associated costs and of course, with not much extra effort.
Bring your event in front of potential participants today. Sign up for free to get started free event listing.